Photos
Wednesday, December 01, 2004
Holiday Greetings
Here are some designs that John created last year for the holidays.
Happy Holidays & Warm Wishes John!!!
You are thought of fondly and missed
dearly. Thank you for sharing the gift
of your bright spirit and warm heart.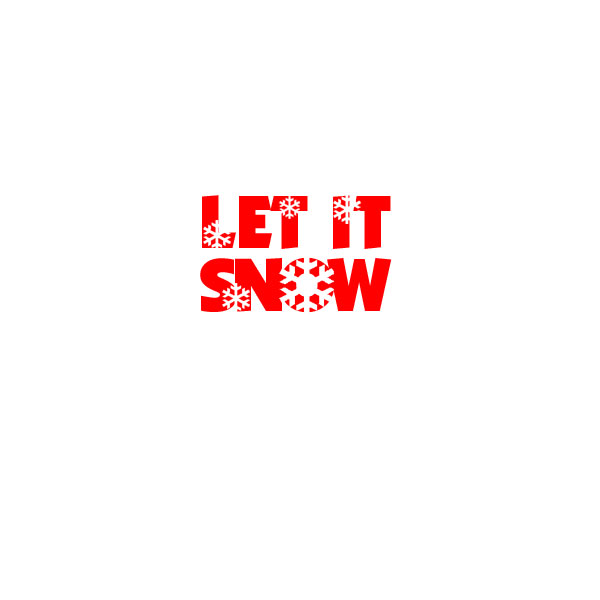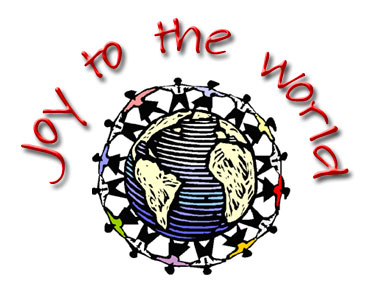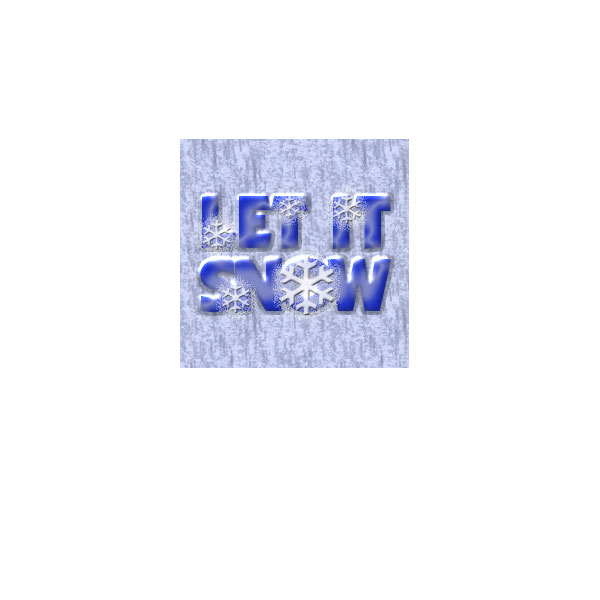 Friday, July 09, 2004
Stanford 2004 Costa Rica Expedition
Here are some photos of John from the April 24 - May 2, 2004 trip to Costa Rica that he took with Stanford Travel/Study. John touched all of us on this trip and we will all miss him greatly.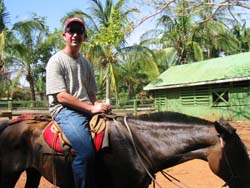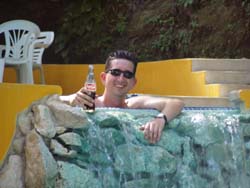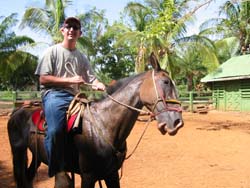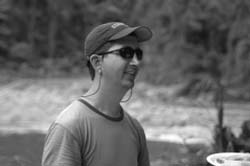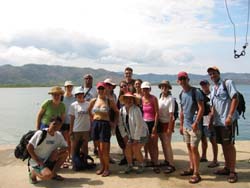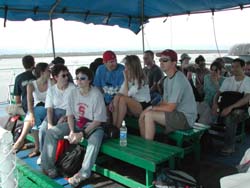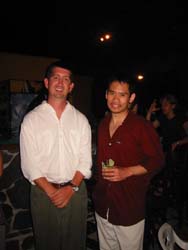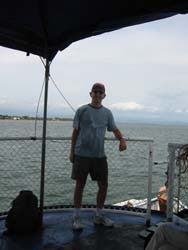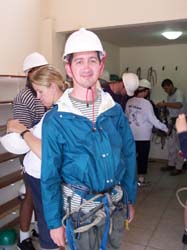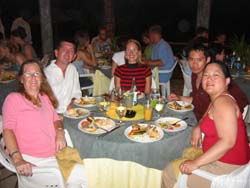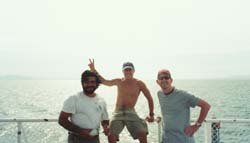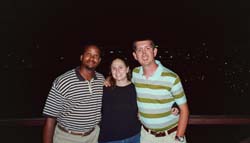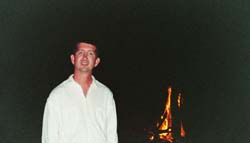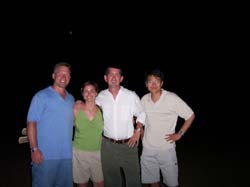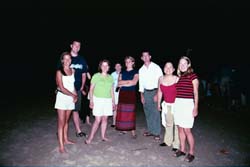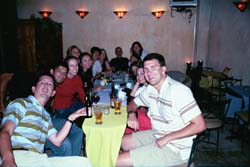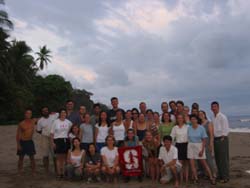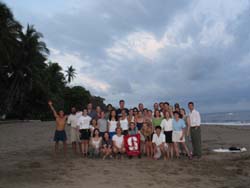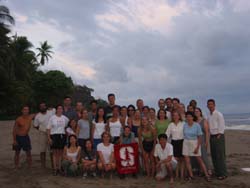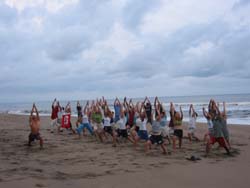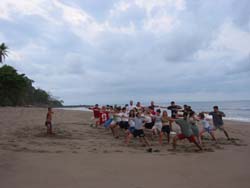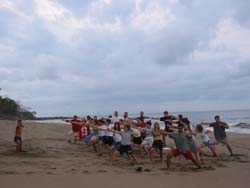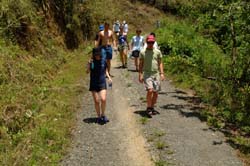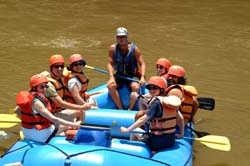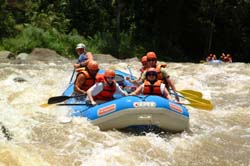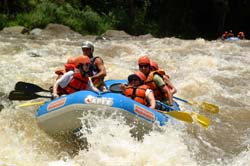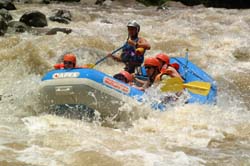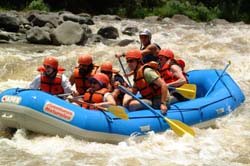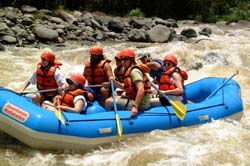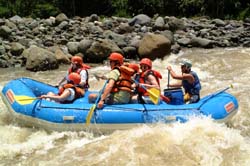 Team Luxor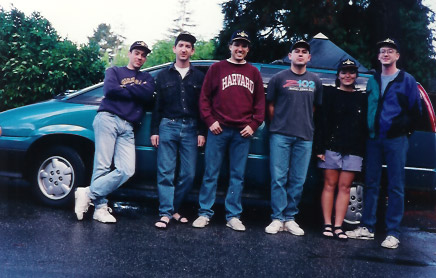 Thursday, July 01, 2004
New Year's Eve 1996(?) - John and the Ladies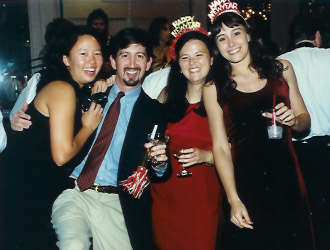 Debby, John, Lyd, Kim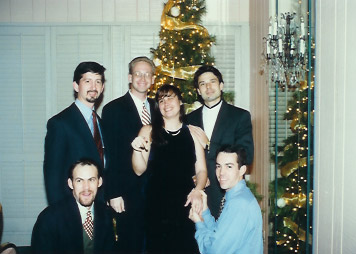 Hilary and her entourage.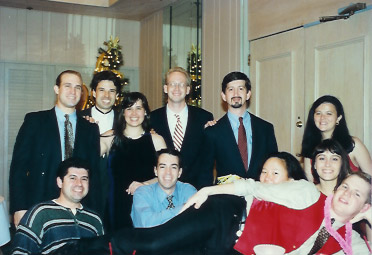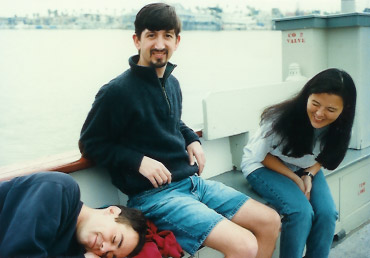 The Balboa Island Ferry. Shawn, John, and Lyd.
Cabo San Lucas
More pics from our trip to Cabo in 1994.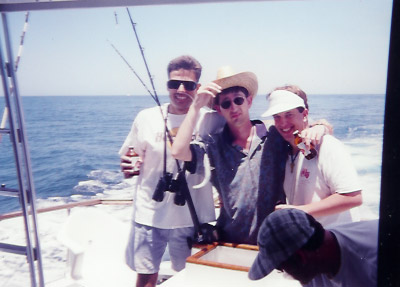 Matt, John, and Jose.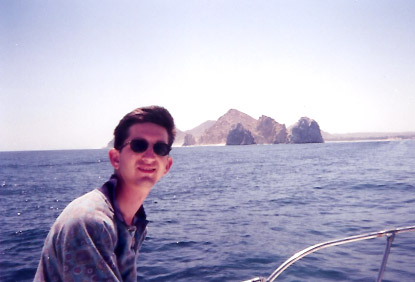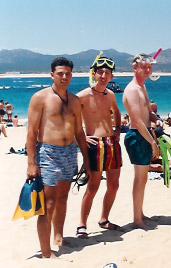 Matt, John, and Chris.
Wednesday, June 30, 2004
John Källén & John Pilafidis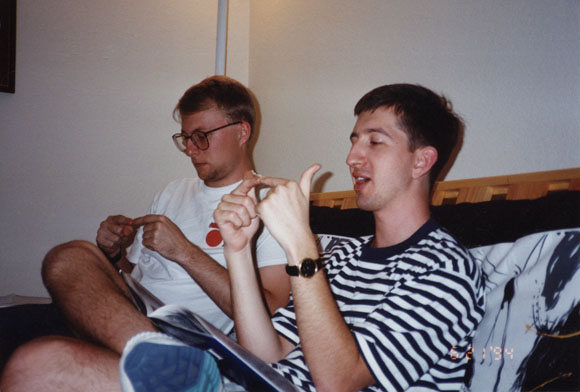 Another favorite photo; this one capturing both Johns at my birthday party in '94. It is one of my favorites because it has both Johns in it and because it captures something of their personalities. John P. is showing John K. the old trick of putting your fingers together & crossing your eyes so as to make your fingers look like hot dogs.
John & Robert Lee at Plaid party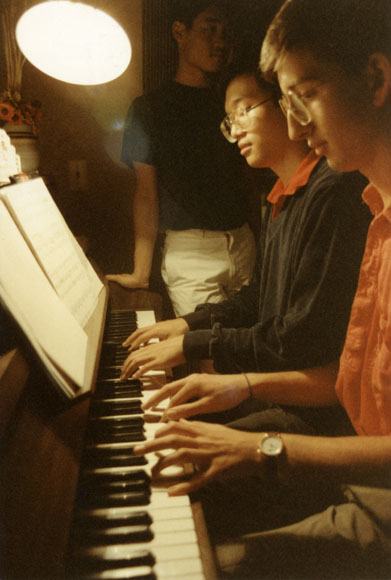 John and Robert Lee play piano together at The Plaid's year end party during our senior year of high school ('88). ("The Plaid" was our school newspaper). This is one of my favorite pictures because it shows John doing one of the things I always admired about him (excellent improvisations at the piano), and it's the only time I got to see these two excellent musicians playing together. (Robert has gone on to write musicals on Broadway).
Monday, June 28, 2004
Big Fish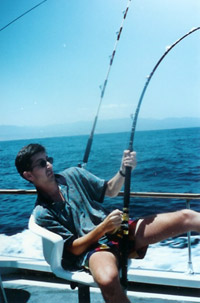 From our trip to Cabo San Lucas in 1994.