Holiday Greetings
Here are some designs that John created last year for the holidays.
Happy Holidays & Warm Wishes John!!!
You are thought of fondly and missed
dearly. Thank you for sharing the gift
of your bright spirit and warm heart.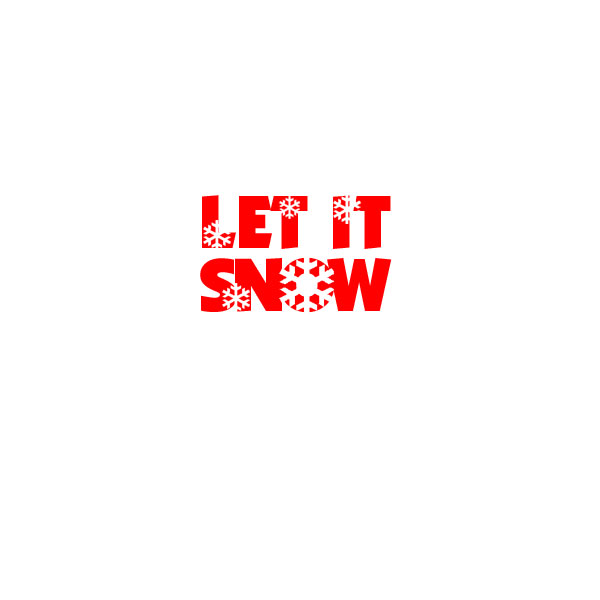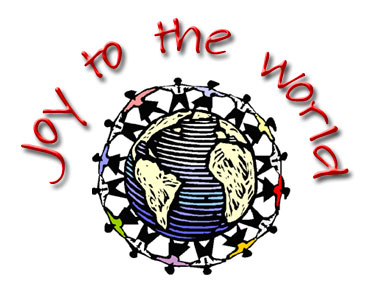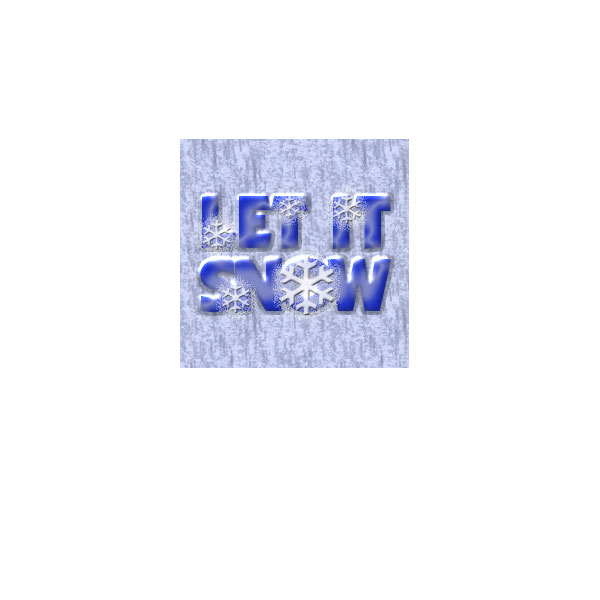 Posted by
.(JavaScript must be enabled to view this email address)
on 12/01 at 09:55 AM
Commenting is not available in this channel entry.